NGC 2012 CONVENTION BUFFALO

May 18-19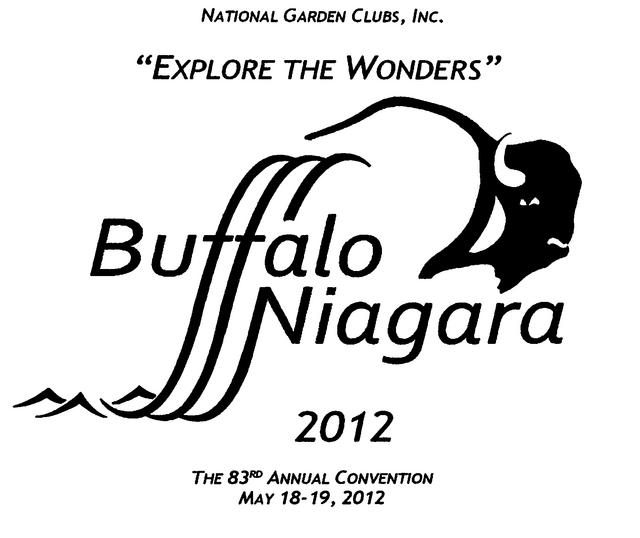 THE CONVENTION IS A MEMORY. CHECK HERE FOR PHOTOS AND KUDOS!

THANK YOU !

A special Thank You to the more than 

15 nimble fingered people who helped arrange 257

centerpieces for the NGC Convention.

It was busy, hectic, hard work, but fun too

Donna Pair, centerpiece chairman

Babbidean, Judy and Barbara want to thank all who worked so very hard to make Convention 2012 the great success that it was. Keep looking here for more information as it comes to us.

Monica Hansen busy at work as Registrar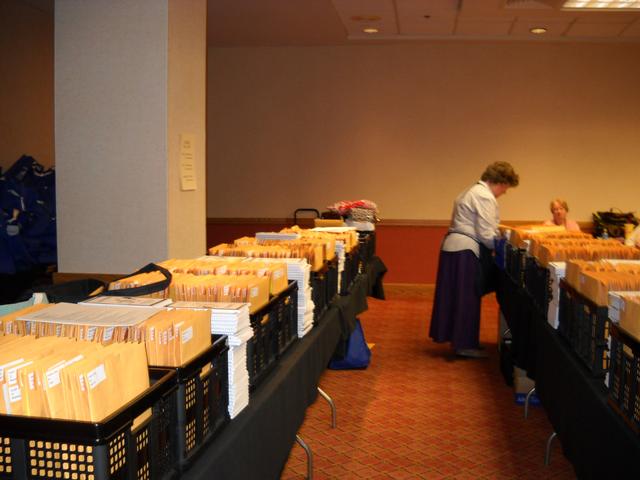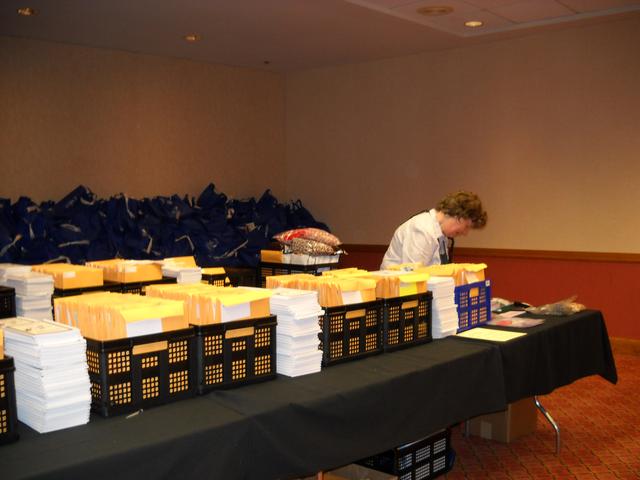 Above photos from Carol Brown